Welcome to Cohen Surgical Arts
also known as Denville Oral & Maxillofacial Surgeons, LLC
Here at Cohen Surgical Arts our philosophy is to assure excellence in patient care by promoting a "culture of safety" allowing patients to have a safe, comfortable and successful experience. We ensure that treatments are tailored to the specific needs of the patient and these needs are addressed in a safe and effective way.
Additionally, in an effort to enhance the results of the aesthetic services we provide, our practice and Dr. Scott A. Cohen strive to offer only the best, safest, and most effective technologies.
Dental Implants Presentation
To provide you with a better understanding of dental implants, we have provided the following multimedia presentation. Many common questions pertaining to dental implants are discussed.
Oral & Maxillofacial Surgery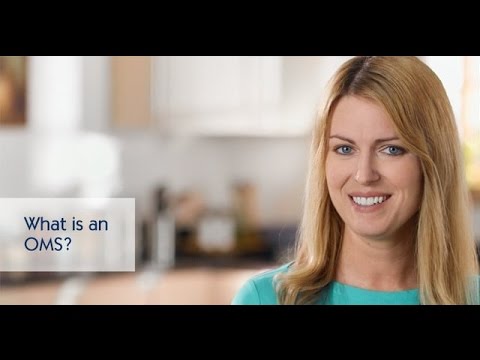 Oral and Maxillofacial Surgery requires several years of hospital-based surgical and anesthesia training. As an oral and maxillofacial surgeon, Dr. Cohen manages a wide variety of problems relating to the mouth, teeth, and facial regions.
Dr. Cohen practices a full scope of oral and maxillofacial surgery with expertise ranging from dental implant surgery and wisdom tooth removal to corrective jaw surgery. This also includes techniques designed to rebuild bone structure with minimal surgical intervention and optimal patient comfort. We can also diagnose and treat facial pain, facial injuries, and fractures. Call us today: Cohen Surgical Arts Phone Number 973-627-6006
Cosmetic Surgery
Cosmetic plastic surgery includes surgical and nonsurgical procedures that reshape normal structures of the body in order to improve appearance and self-esteem. Dr. Cohen performs a wide range of cosmetic procedures including blepharoplasty to correct sagging eyelids, microdermabrasion, facelifts, brow and forehead lifts to raise eyebrows to facial implants to improve and enhance facial contours, laser skin resurfacing, and facial liposuction.
Contact Our Office Today...

Changing faces, changing lives
Facial Reconstruction and Facial Cosmetic Procedures